Quality, reality, charm and beauty. Since 1997
DOMAI.com is a resource for photography, art, and literature about female beauty and nudes. Innocent, happy, natural nudes of the most beautiful amateur models in the world. DOMAI is one of the world's most popular and respected sites for art nude pictures, and we believe that the beauty of woman is valuable and should be admired with joy.
Beauty of the Day | BoD archive (and quotes)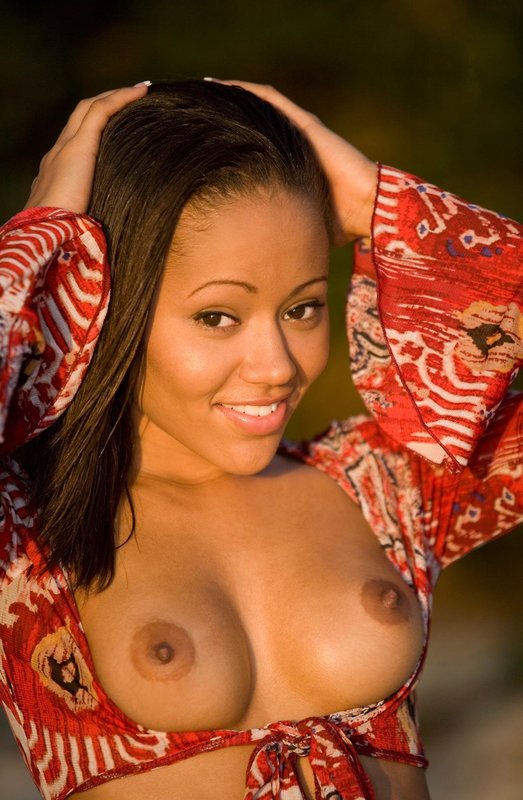 All models are 18+
(Members can click on picture to see the full set. Members also have access to over a decade's archives from the members' home.)
[Note: the entire site for only 29.99/month!]

""If you like to look at nude, beautiful women, then DOMAI is the place to go! I was completely entranced from the time I arrived at the website...
This site is amazing in its concept and simplicity. The photos are of happy, beautiful, nude models. This is so refreshing in today's society... The members' area of this website is absolutely phenomenal...Browsing the site is incredibly easy..." -- Jane's Guide
Jane's Guide, one of the most respected review sites in the world, updated their review in 2011:
"The site has only improved since our review [in 2007]. There are more updates a week, larger pictures, and a huge archive. The picture sets continue to be original hand picked images of exceptional quality, and now they are available in zip files for faster download. The larger image sizes also make these perfect for printing as posters... the customer service found here is legendary. If you can't afford a subscription, you should at least go take a look at all the free goodies here." -- Jane's Guide
Buy our new paperback book Natural Young Beauties! (This is a completely new book 2013, not a re-packaging of the older "Natural Beauties" which is out of print.)
4.5 stars on Amazon!
Collecting nude pictures is a time-honored hobby for the educated person, going back in art history through the centuries. It stimulates the bloodstream and lifts the spirit. Our hundreds of thousands of paying members since 1997 tell us that we are one of the best sources today in this area. We have members who have been active and continuing members since the nineties!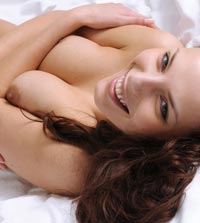 a pretty girl who naked is,
is worth a million statues
- e. e. cummings


"... can I just say that I love being able to make model choices based on one of my favorite features, genuine smiles! That is so rare in photography it seems. Thank you," ZB


"Dear Eolake, I just want to say thanks. I am just so tired of the vulgar and mundane that are typical on the internet. This site makes me smile - the women are truly beautiful, the photography is outstanding."
A truly satisfied customer,
Jerry


"Having read other reviews, i knew going in what kind of site it was. no vids, tasteful nudes, older stuff lower resolution. that out of the way, this is best site on the internet other then 21sextury (tho complete opposite site). The models are amazing, spread out enough that its not the same girl 2 weeks in a row. Every morning i wake up and check out a new exciting beautiful girl (other than my own). I'm on my 3rd month and rarely do more then 1 month memberships. I do look forward to seeing the goddessnudes site that show a bit more." - LittleJoe
"Now I know why i like your site: nudity is honesty and in this world of lies it's a real relief for me." - Harry

Thought of the Day: "We should not only use the brains we have. but all that we borrow." Woodrow Wilson

DOMAI was founded in 1997, and pioneered the simple nudes concept.
Of the nine major sections of the site, eight of them are free. The remaining one is the main photo collection (over 100,058 pictures as of April 2020!), for that you need a membership, get it today.
Model index:
A - B - C - D - E - F - G - H - I - J - K - L - M - N - O - P - R - S - T - U - V - W - X - Y - Z
over 100,000 models


"In the avalanche of porn that overwhelms the net, sometimes a jewel emerges as if by miracle. ...DOMAI, created by the Danish artist Eolake Stobblehouse, features nude girls: charming innocent, natural--without silicone--that emanate Joy Of Life and the joy of being beautiful. We had thought up until now that only hard porn could be successful for creators of sexy websites. DOMAI bet on the opposite, and it is already being copied--proof that the demand existed. ...pure beauty. Finally, no ads ... we're grateful for that as well!"
- Playboy Magazine
No porn on this site, no pop-ups, no redirects. No advertisements, no spyware, no animated interface or music. Just excellent nude pictures of beautiful girls and stories and articles about beauty, culture and nudity. We don't take outside funding and our best advertising is word-of-mouth. Tell your friends about DOMAI.com. Send them a couple of images too. Thank you. :)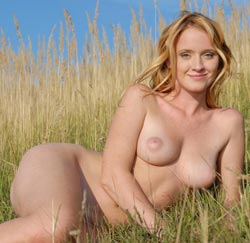 --DOMAI was founded one year before Google and seven years before Facebook. Since 1997 it has been a successful business and has reached 133 million visitors without big media advertising or outside investment. Over 195,000 paying members over the years show 99.6% satisfaction, the highest rate we have heard of.--


"I have been viewing DOMAI for some time now both from the free side and from time to time from the member side as well. I mean this with all sincerity I truly believe you are providing a REAL service to the world. I have suffered from depression most of my life, I have been diagnosed as Bi-polar. Medication is useful to a point, but more than anything else it is learning to manage the disorder, stress is the key factor. In the process of learning to deal with my disorder, I had to learn to not only what causes the stress but also ways to relieve stress.
There are many times when LIFE is pressing me down I go to DOMAI and in the smiles, and beauty of the DOMAI ladies I find peace, and joy and soon I find the relief (I mean the emotional relief, nothing else) that I need. I can't imagine how anyone could be depressed viewing the absolute beauty of ladies like these.
So this email is actually to say thank you to you for providing the site, and ALL the ladies for sharing their beauty. I will be back on the member side soon, but I truly appreciate that you also host the free side as well." ~ Chuck
An open letter to you Eolake, and to others who may read:

Hello Eolake
Firstly, I want to thank you so much Eolake for all this hard work and beauty you have done, and brought into this world in this way.

I see this site is much more than just your life's work, over time one comes to realize the impact and effect one has on others lives, (and theirs upon yours) and on the shaping of the temporal reality we all live within.
The responsibilities and pressures that can be so immense and intense that are involved can be at once overwhelming.
The grace, beauty, and tact you have exemplified here is self evident.

Lo, for me personally, (as for others) this electronic article of inclusery action has been / is, an instrument of healing.
For this I will always be grateful to you and all others who join in here to the liberation of spirit in human form.
To me: Beauty IS.,... and it is the art of being human that includes revealing the beauty within nature itself in it's many forms.
Here,. ... I find beauty within and beauty without, and beauty all around.

Esha Heh Deyin, ( Thank You Spirit )
Davina Morphia